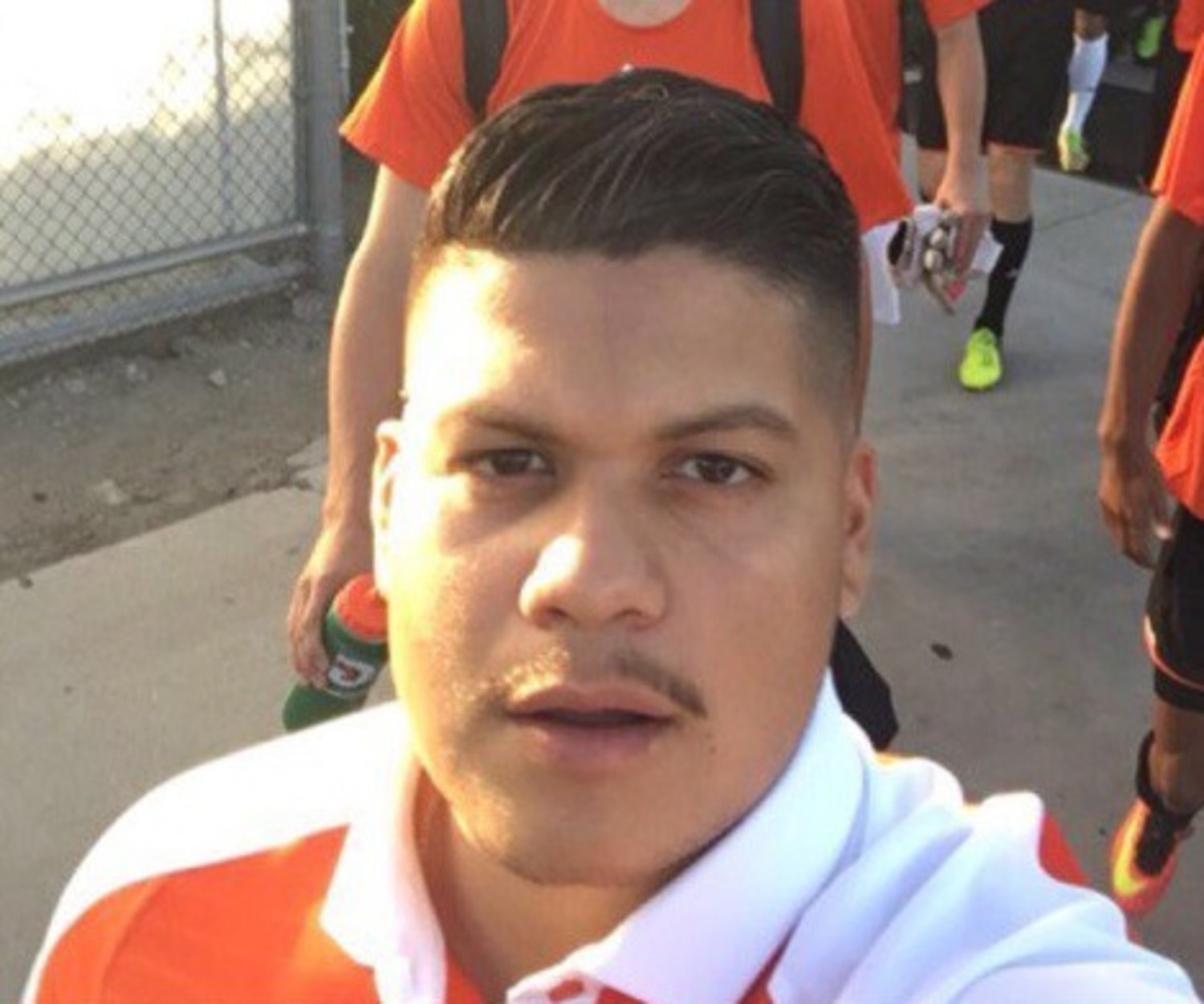 Christian Chavarris
/ 10
0 number of ratings
About trainer
Personal achievements
-High School graduate.
-College Grad
-Hold a D licens from the USSF
-Natinol Soccer Diploma with the NSCAA
Education
College, profession Engineering
You didn't fill required fields.
All fields are mandatory.
The phone number must be entered in the international format, and starts with +
Thank you! We will get in touch with you soon.